Exploring The Ethics of Welfare Conditionality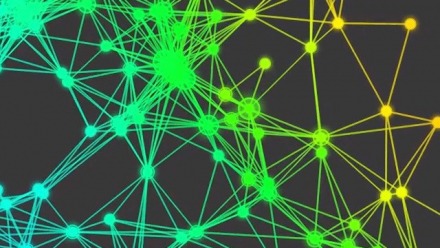 Welfare conditionality is now a firmly established mainstream policy tool in North America, Australia, and across Europe. Its deployment within the UK social security system has been linked to austerity politics, and the rise of foodbanks and destitution. The use of conditional mechanisms in other policy domains (housing, health, education and homelessness) has featured less in mainstream debates, but has also been controversial. The essence of welfare conditionality lies in requirements for people to behave in prescribed ways to qualify for cash benefits or other welfare supports. These conditions are enforced through monitoring regimes and 'sanctions' of various kinds. This paper overviews the techniques, targets and impacts of conduct conditionality, and considers its ethical legitimacy drawing on a range of perspectives drawn from moral and political philosophy. The overarching aims are to facilitate more constructive dialogue on the use of conditionality and to provide a clear framework for assessing the ethical defensibility of specific examples of conditional welfare.
Beth is a Senior Research Fellow at I-SPHERE, Heriot-Watt University. Her research focuses on homelessness, social housing, and poverty. Her recent work includes monitoring the impacts of welfare reform and the wider policy and economic context on UK homelessness via the 2011-2021 Crisis and Joseph Rowntree Foundation-funded Homelessness Monitors project and evidencing the impacts of welfare conditionality via the Economic and Social Research Council-funded Welfare Conditionality: sanctions, support and behaviour change project. She has a background in philosophy and a particular interest the ethics of social policy and practice interventions. Beth is the Chair of the Housing Studies Association, on the editorial board of the journal Housing Studies and a non-executive director for The Rock Trust, a Scottish youth homelessness charity. She completed her PhD comparing responses to homelessness in Scotland and Ireland in 2013 at the University of York and has previously worked as a researcher at The Young Foundation, the Joseph Rowntree Foundation and Shelter.