Racism and its effects on health: evidence and interventions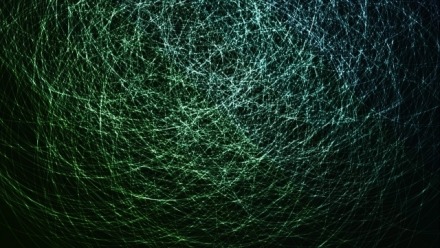 In this Public Lecture funded by the Harvard Club of Australia Foundation together with the ANU Centre for Social Research and Methods and Research School of Population Health, Professor David Williams will discuss the multi-dimensional nature of racism and interventions to address racism at multiple levels. This lecture will be followed by informal drinks and canapés.
Professor David Williams is the Florence Sprague Norman and Laura Smart Norman Professor of Public Health at the Harvard T.H. Chan School of Public Health and Professor of African and African American Studies and Sociology at Harvard University. He holds an MPH from Loma Linda University and a PhD in Sociology from the University of Michigan. Professor Williams is an internationally recognised social scientist focused on social influences on health. His research has enhanced our understanding of the complex ways in which socioeconomic status, race, stress, racism, health behaviour and religious involvement can affect health. The Everyday Discrimination Scale that he developed is one of the most widely used measures of discrimination in health studies. Professor Williams has also been involved in the development of health policy at the national level in the U.S. He has played a visible, national leadership role in raising awareness levels of the problem of health inequalities and identifying interventions to address them. Professor Williams has served on the National Committee on Vital and Health Statistics and on eight committees for the National Academy of Medicine, including the committee that prepared the Unequal Treatment report.
This event is free to the public, but registration is essential. Please RSVP through Eventbrite.